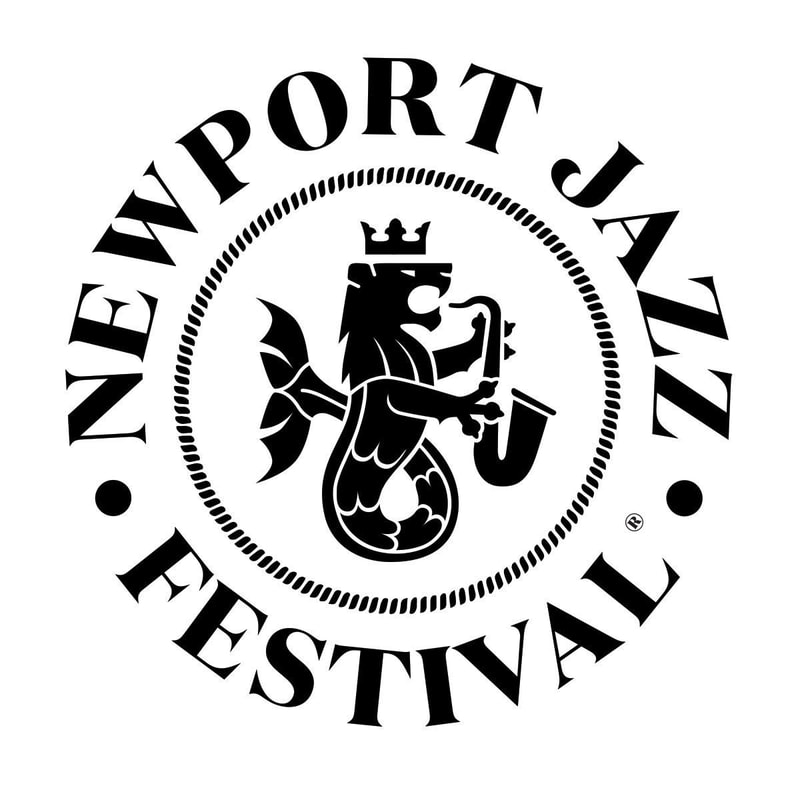 2018 Newport Jazz Festival® Flex Tickets
Go on Sale November 1 at 10:00 am


NEWPORT, RI, October 24, 2017 – Flex tickets are back for the 2018 Newport Jazz Festival® presented by Natixis Global Asset Management, which takes place August 3 -5, and jazz fans around the world are invited to be among the first to purchase tickets at a great discount.

Flex tickets (good any day at Fort Adams State Park) go on sale Wednesday, November1, at 10:00 am (EST).

Adult Flex tickets are $59.00 and can be used for general admission to the concerts at Fort Adams State Park on Friday, Saturday or Sunday. With a Flex ticket, there is no need to decide now which day to attend, making these tickets a perfect gift for family and friends or a money-saving treat for yourself. Regular adult general admission tickets will be $65.00 for Friday and $79.00 for Saturday and Sunday, so the Flex ticket offers a savings whichever day you use it.