Alone @ The 88s: Solo Piano at Storyville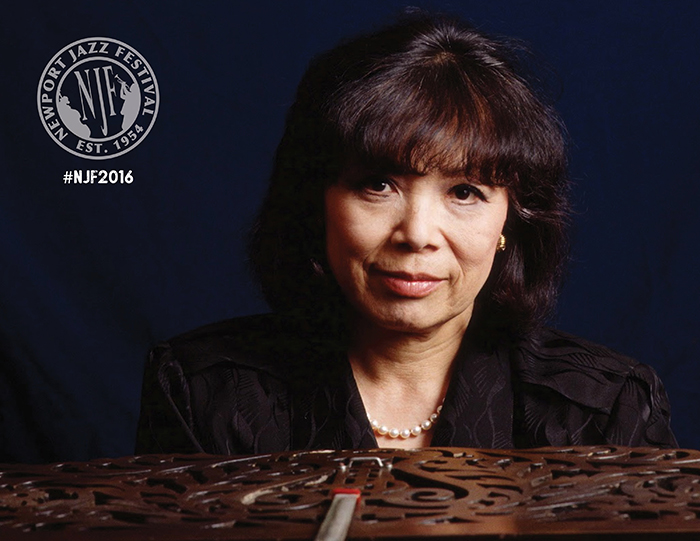 The solo piano setting, the most intimate and intimidating format in jazz, demands a mastery of rhythm, melody, harmony, dynamics and orchestration, with nowhere to hide. And when you are called to play solo piano on a festival stage – especially one as significant at the Newport Jazz Festival – your ability to capture, hold and win the crowd is crucial. The international piano players assembled for the festival's solo spotlights offer a kaleidoscope of keyboard complexity.

Just a couple of years after the birth of the Newport Jazz Festival, a diminutive, Japanese Berklee College pianist named Toshiko Akiyoshi performed a set of no-nonsense, Bud Powell-pranced bop selections that let the world know she was going to be a force to be reckoned with. Six decades later, Ms. Akiyoshi has more than delivered on her promising potential. This Grammy-winning NEA Jazz Master, along with her husband, the enterprising saxophonist/flutist Lew Tabackin led the Toshiko Akiyoshi-Lew Tabackin Big Band from the seventies to the nineties. It was in that large ensemble that Akiyoshi cemented her reputation as an inventive, first-rate composer, able to combine the distinct musical styles of Duke Ellington, her former employer Charles Mingus, and the rich, ancestral Japanese folk music of her heritage. That brilliant blend of East and West is aurally illustrated on her recordings including Kogun, Sumi-e, and Long Yellow Road. And even though she recorded a number of excellent quartet, trio and solo albums: The Toshiko Trio, Finesse, Toshiko Akiyoshi at Maybeck, and Toshiko Akiyoshi Solo, her composing, bandleading and arranging duties, overshadowed her keyboard prowess.