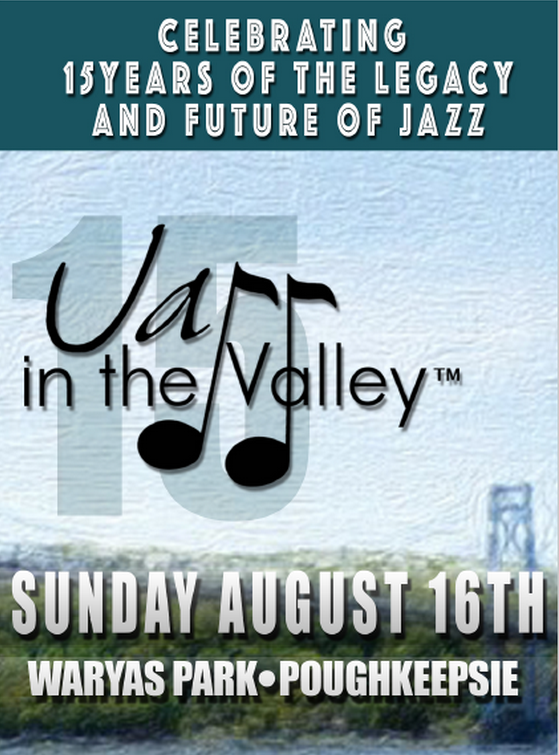 BILL CHARLAP TRIO
with
Kenny Washington & Peter Washington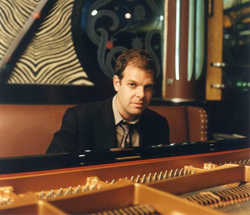 Bill Charlap,one of the world's premiere jazz pianists. He has performed with many leading artists of our time, ranging from Phil Woods and Tony Bennett to Gerry Mulligan and Wynton Marsalis. Since 1997, he has led the Bill Charlap Trio with bassist Peter Washington and drummer Kenny Washington, now recognized as one of the leading groups in jazz. In 2000, he was signed to Blue Note Records and has since received two Grammy Award nominations, for Somewhere: The Songs of Leonard Bernstein and most recently The Bill Charlap Trio: Live at the Village Vanguard.

Kenny Washington, aka "the jazz maniac". One of the many young hard-bop revivalists to have arrived on the scene in the late '70s and early '80s. . Born in Brooklyn, Washington studied with the former Dizzy Gillespie drummer Rudy Collins.

Peter Washington, has been labeled the most recorded bassists of his generation. He has played an integral part in two of the most important and highly praised jazz trios of the last 20 years. He has played with Art Blakey and the Jazz Messengers. The breath of his career is his adaptability an in his emphasis on creative supportive swinging time playing as well as inventive and intelligent soloing.

If you are a Jazz Fan don't miss coming to
Jazz in the Valley.
Use Code JAZZFAN2015 for a $10 Discount on General Admission Tickets.